History - About us - Koller AG
Quality lasts the longest. Our history began in 1951 with the founding of a small carpentry workshop.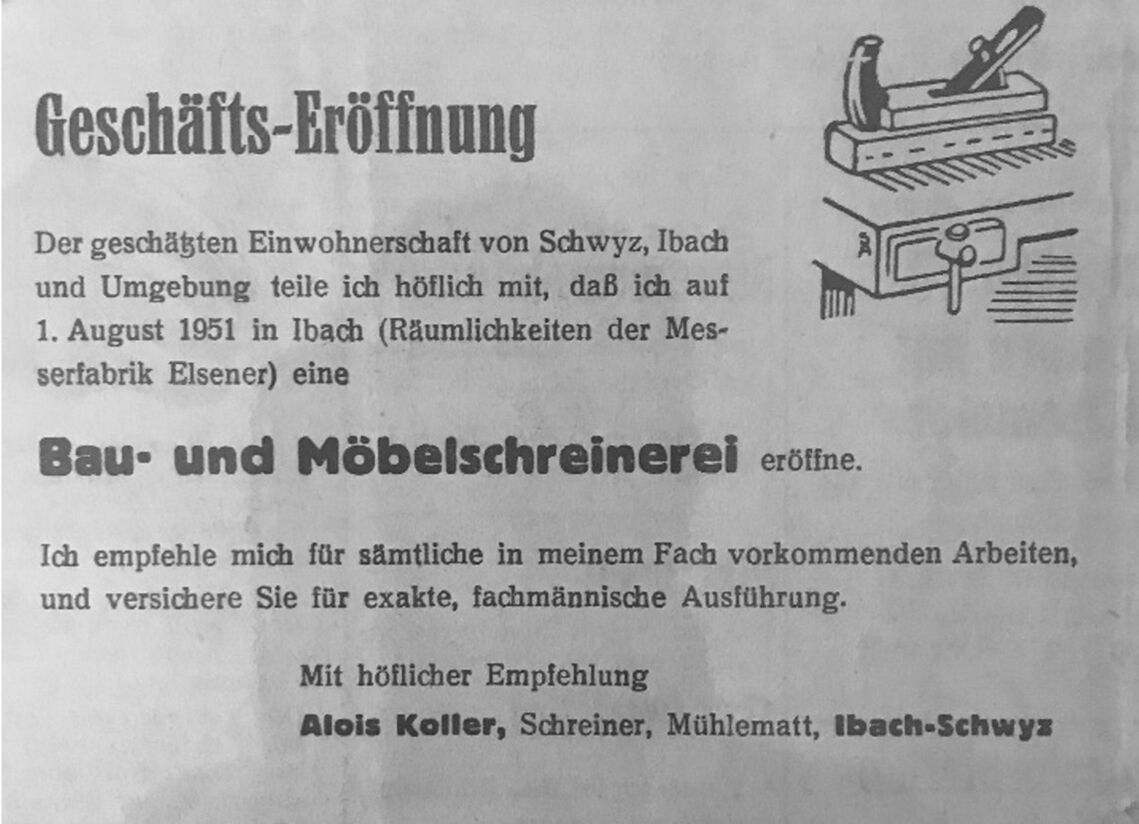 1951
Advertisement in "Schwyzer Zeitung" from the 31st of July, 1951.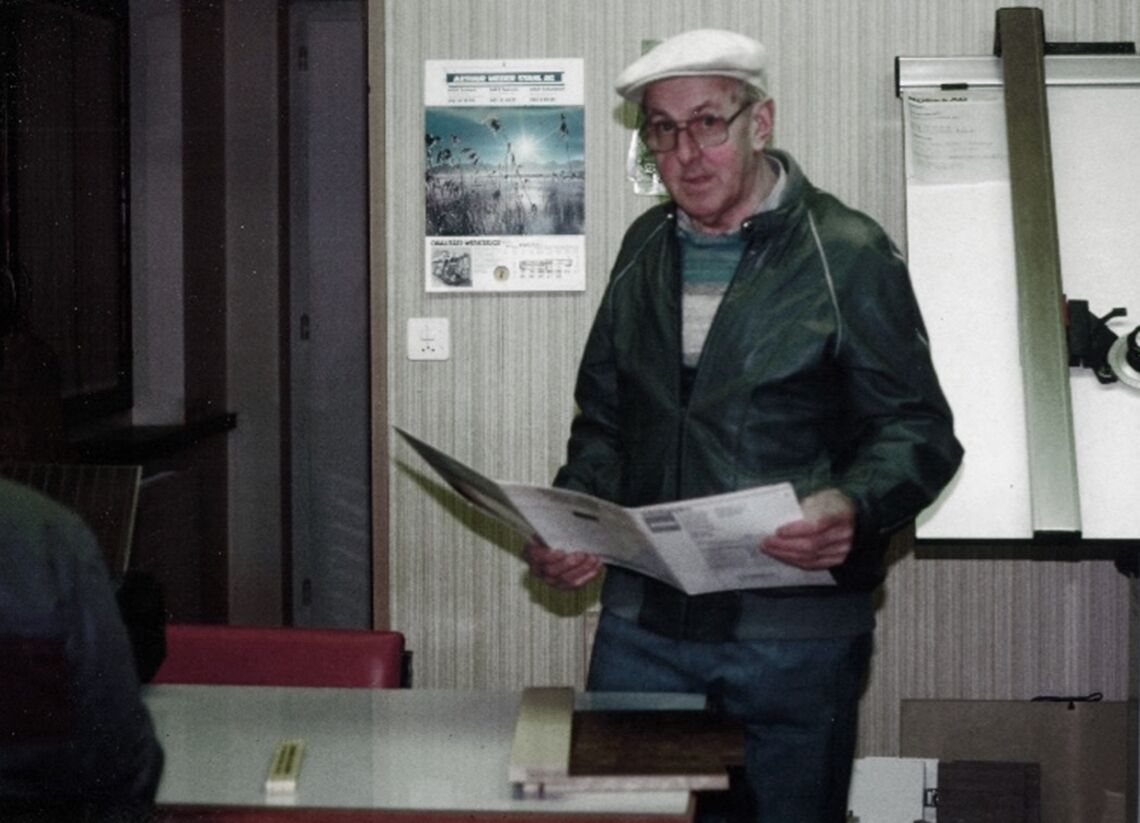 1951
Alois Koller founded his small carpentry and joinery business in 1951. Thanks to his tireless commitment, craftsmanship and loyal customers, he is soon able to employ three additional workers.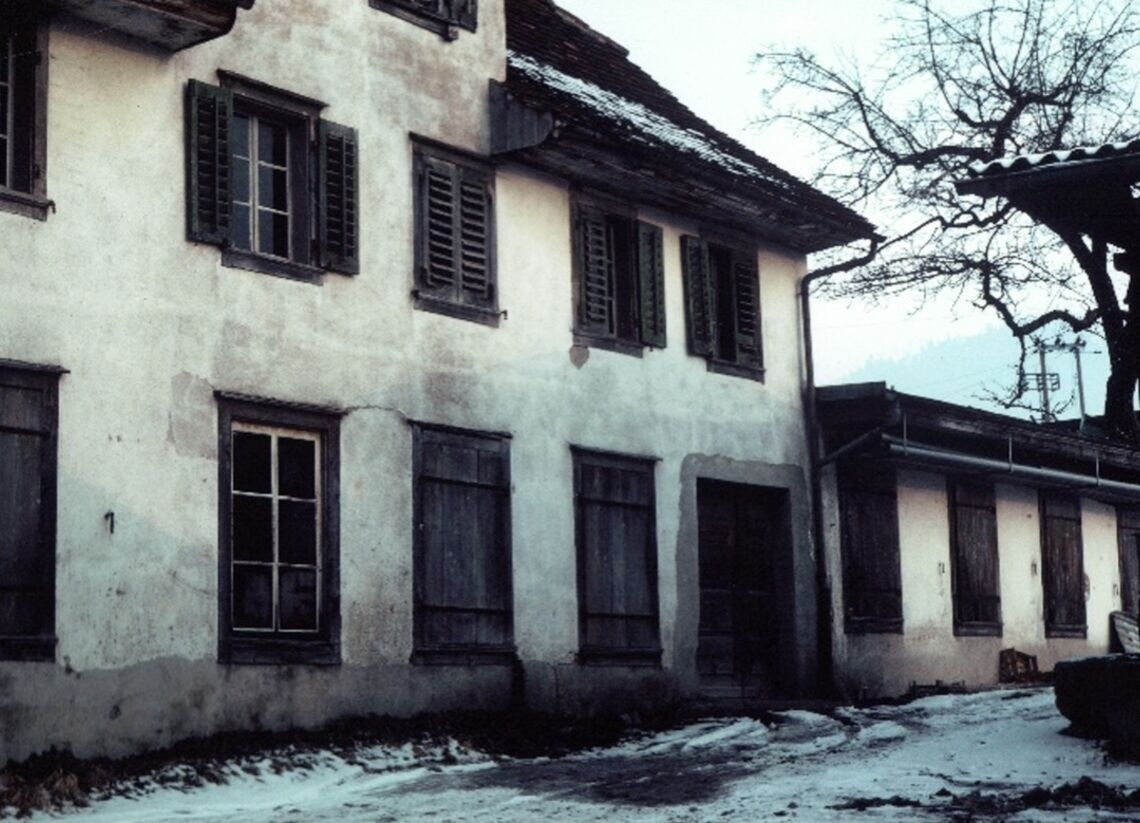 1951
The first location, based behind the former restaurant "Schlüssel", in Ibach.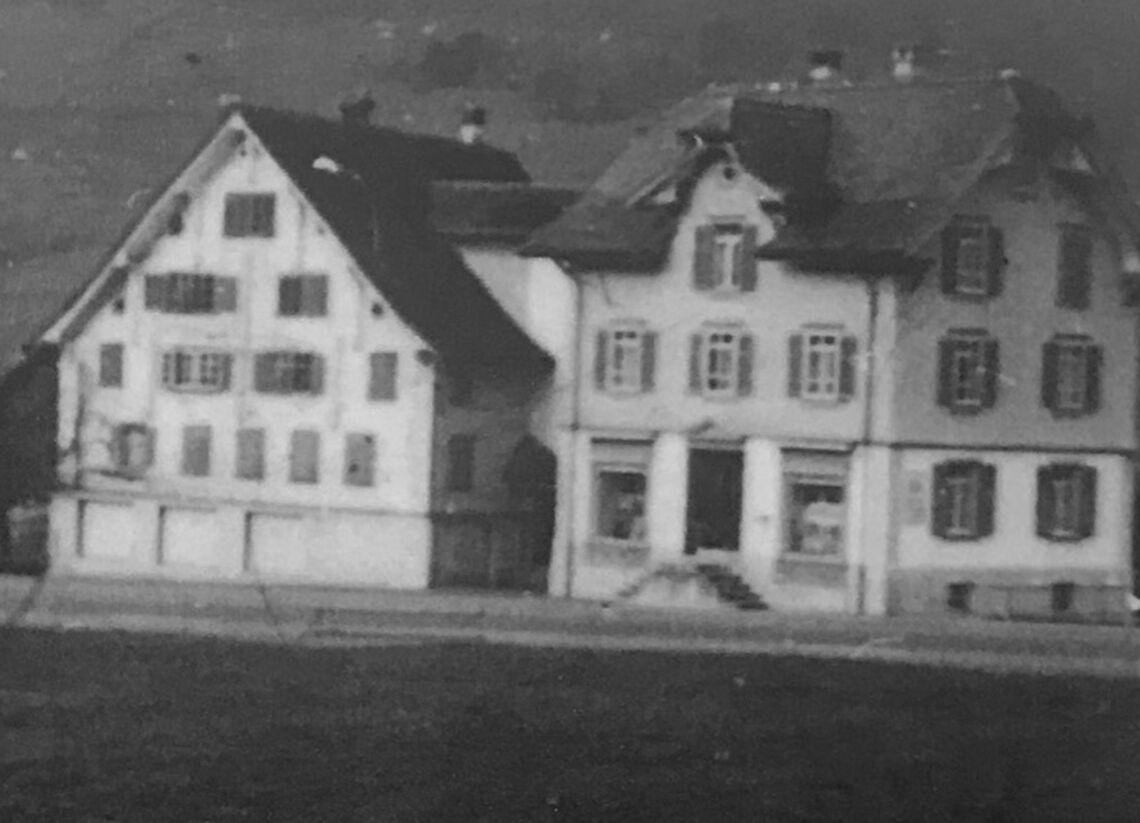 1971
The "Seilerei Wirz" property is acquired. The current residential and commercial building is built at Schmiedgasse 38.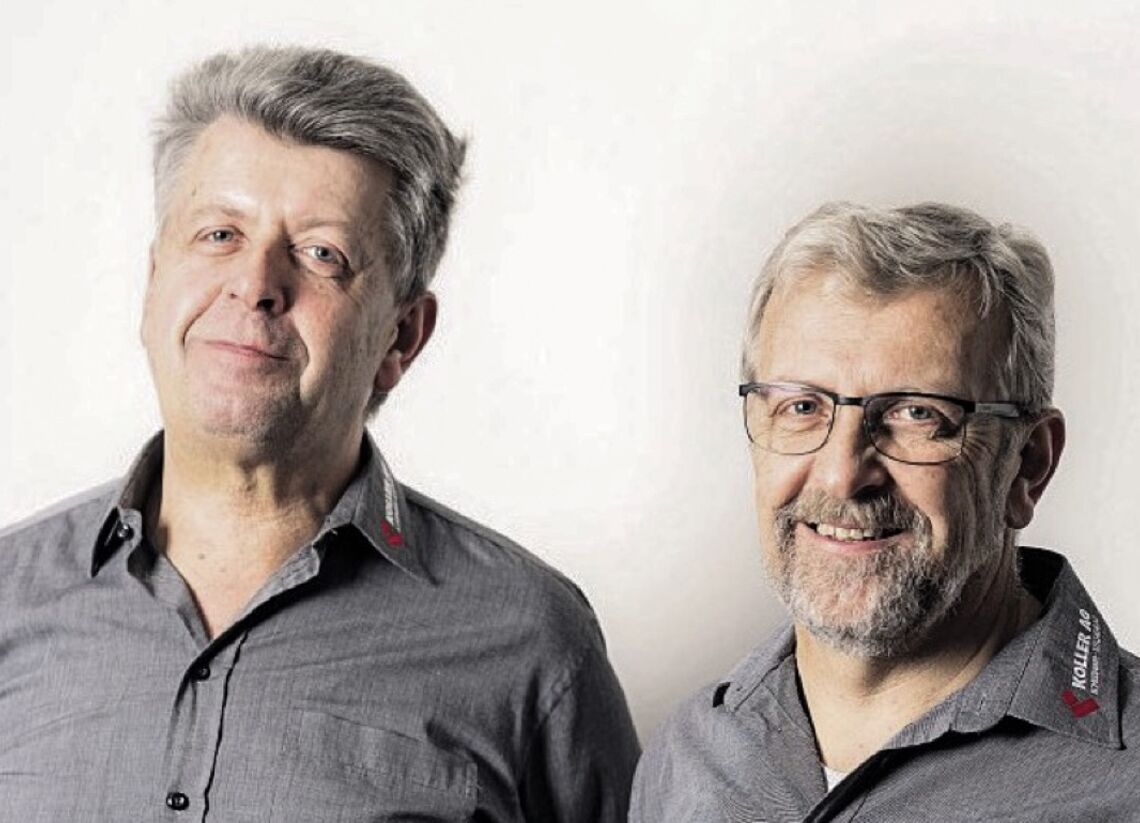 1986
The sole proprietorship is converted into a general partnership.
The sons Erwin and Alfons take over the business from their father. The then small business with just seven craftsmen was expanded into a modern company by the two brothers through passion and dedication. During the expansion, twenty additional workers are employed.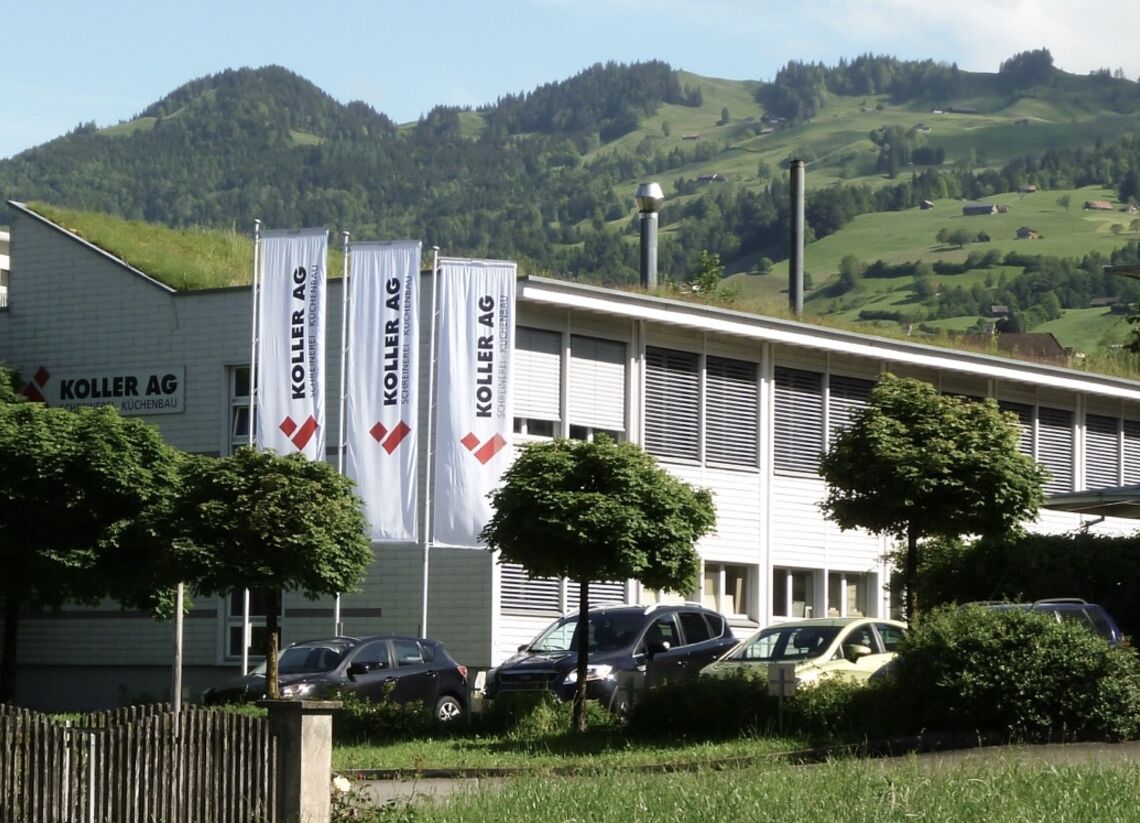 1993
The workshop is expanded with a generously sized extension.
2001
The office space is expanded. CAD is introduced along with a new company logo.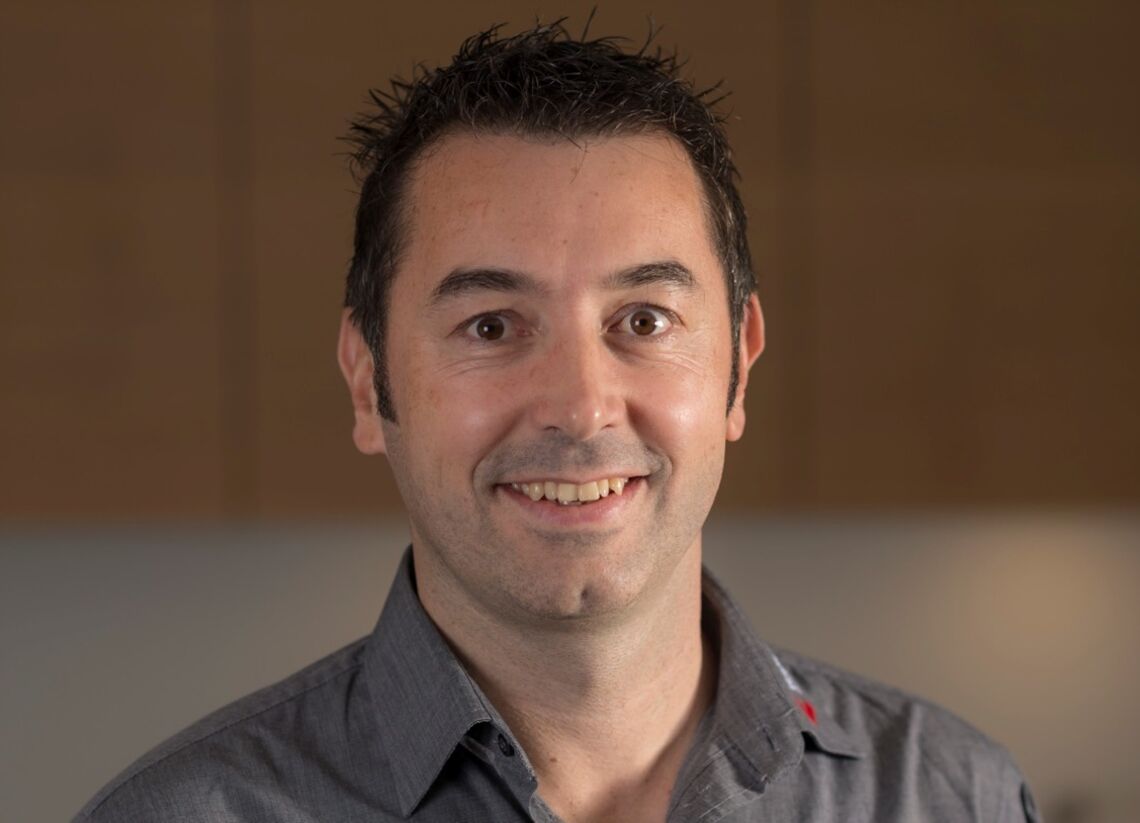 2016
Urs Styger, project manager for many years, takes over management of Koller AG. At this time, thirty employees and five apprentices work in the workshop, at assembly stations and in the office. The plan for succession had been prepared for the long term and was successfully concluded at the end of 2015. Erwin Koller retires. Alfons Koller continues to contribute his knowledge and experience to the company.
2020
Alfons Koller takes his well deserved retirement.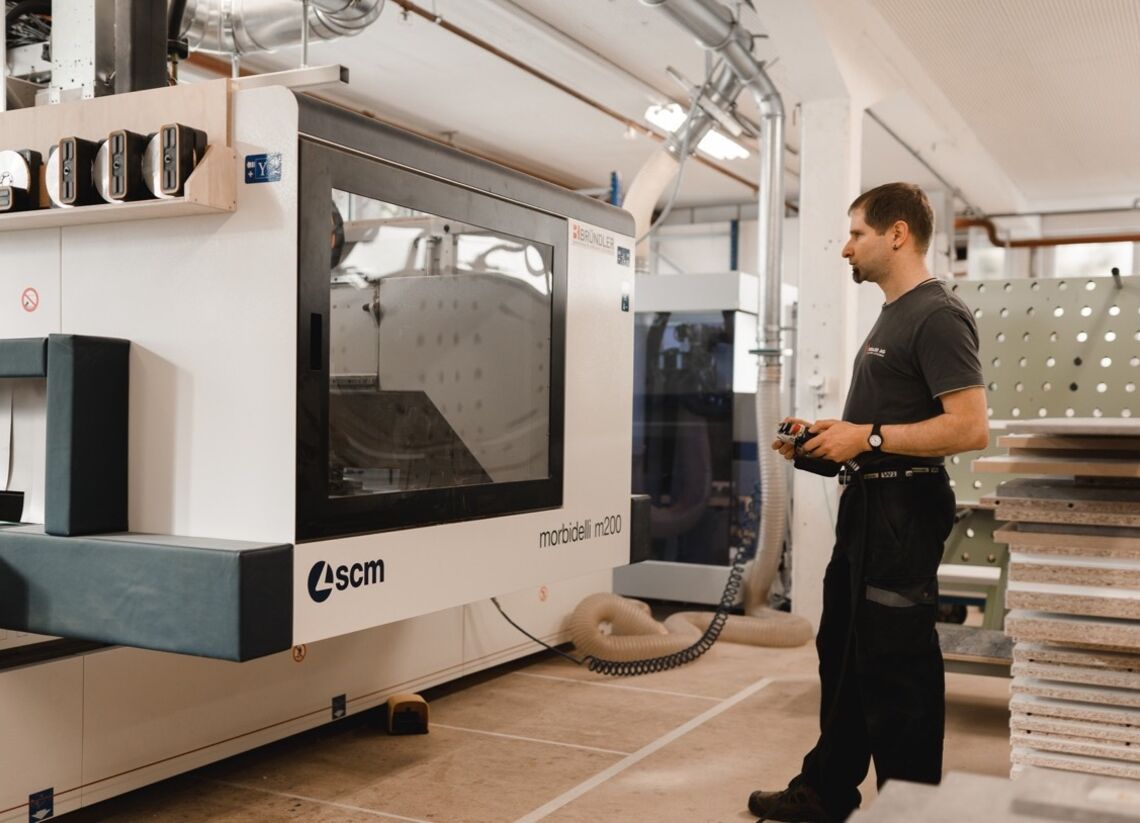 2020
The future oriented company acquires a new 5-axis CNC.
Every day, our employees give their very best so that we can carry the successes of the past into the future.