Remodeling - Services - Koller AG
We advise, plan and coordinate your renovation. We have accompanied and realized countless projects - from the simple to the demanding.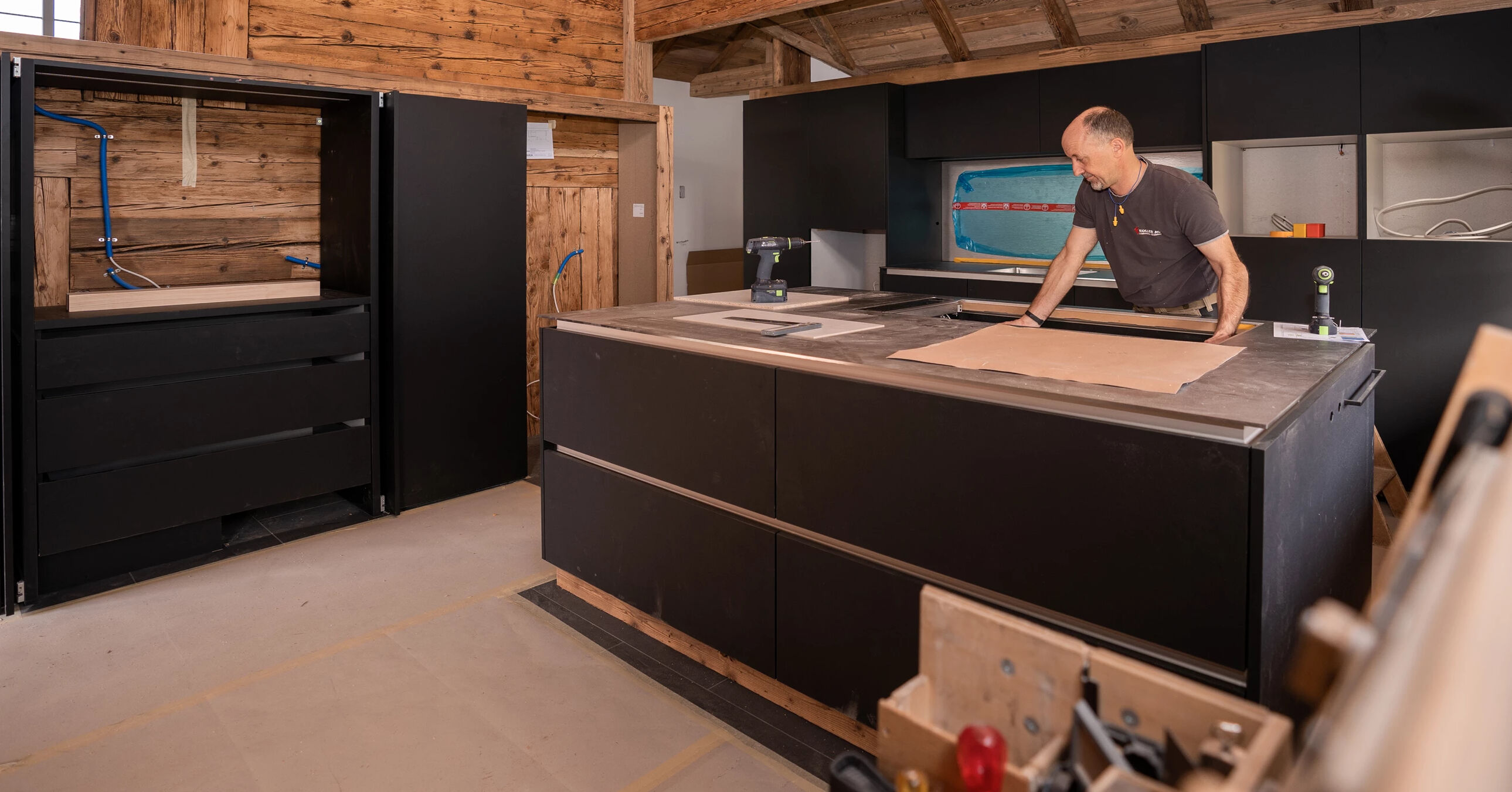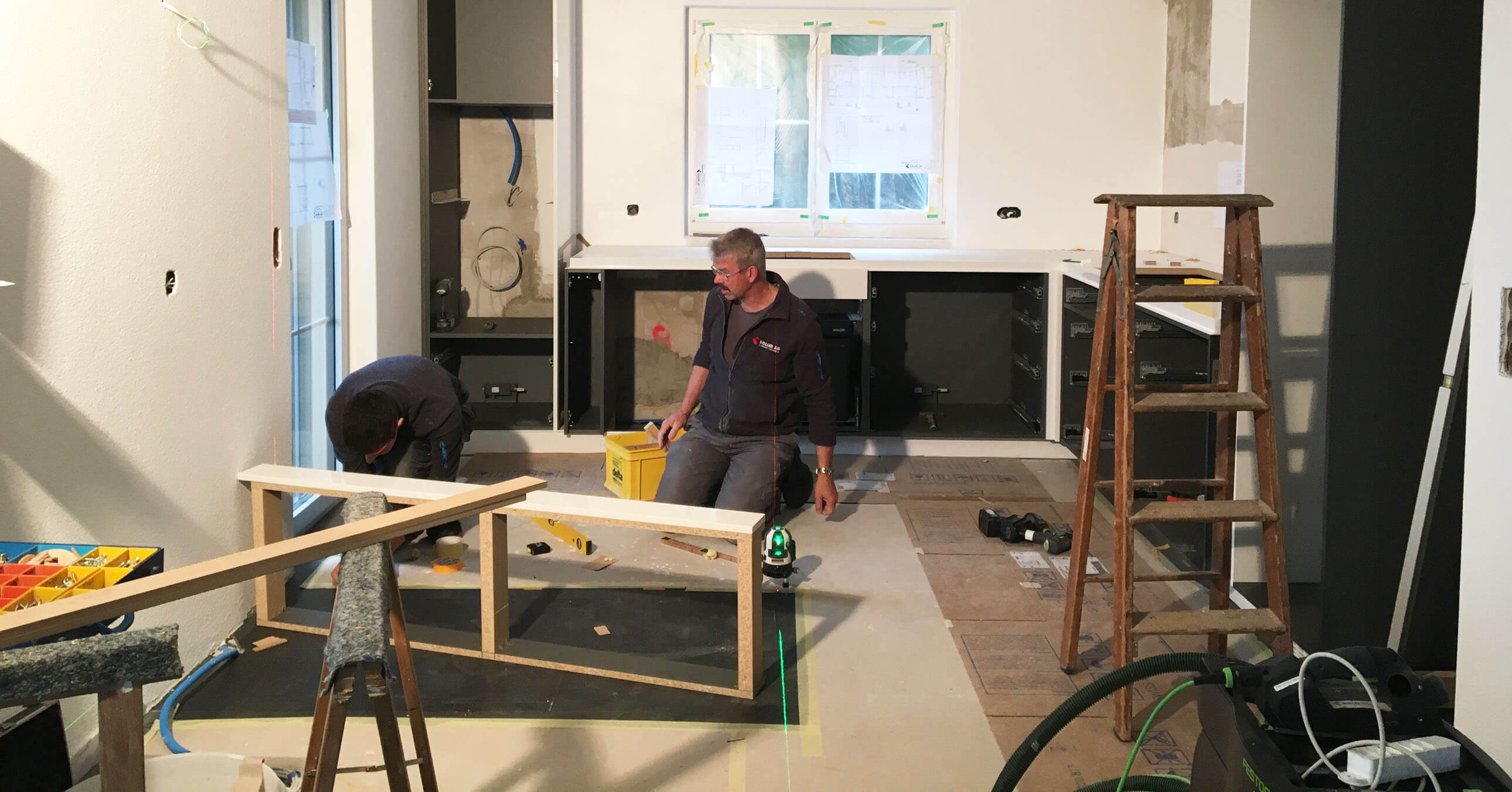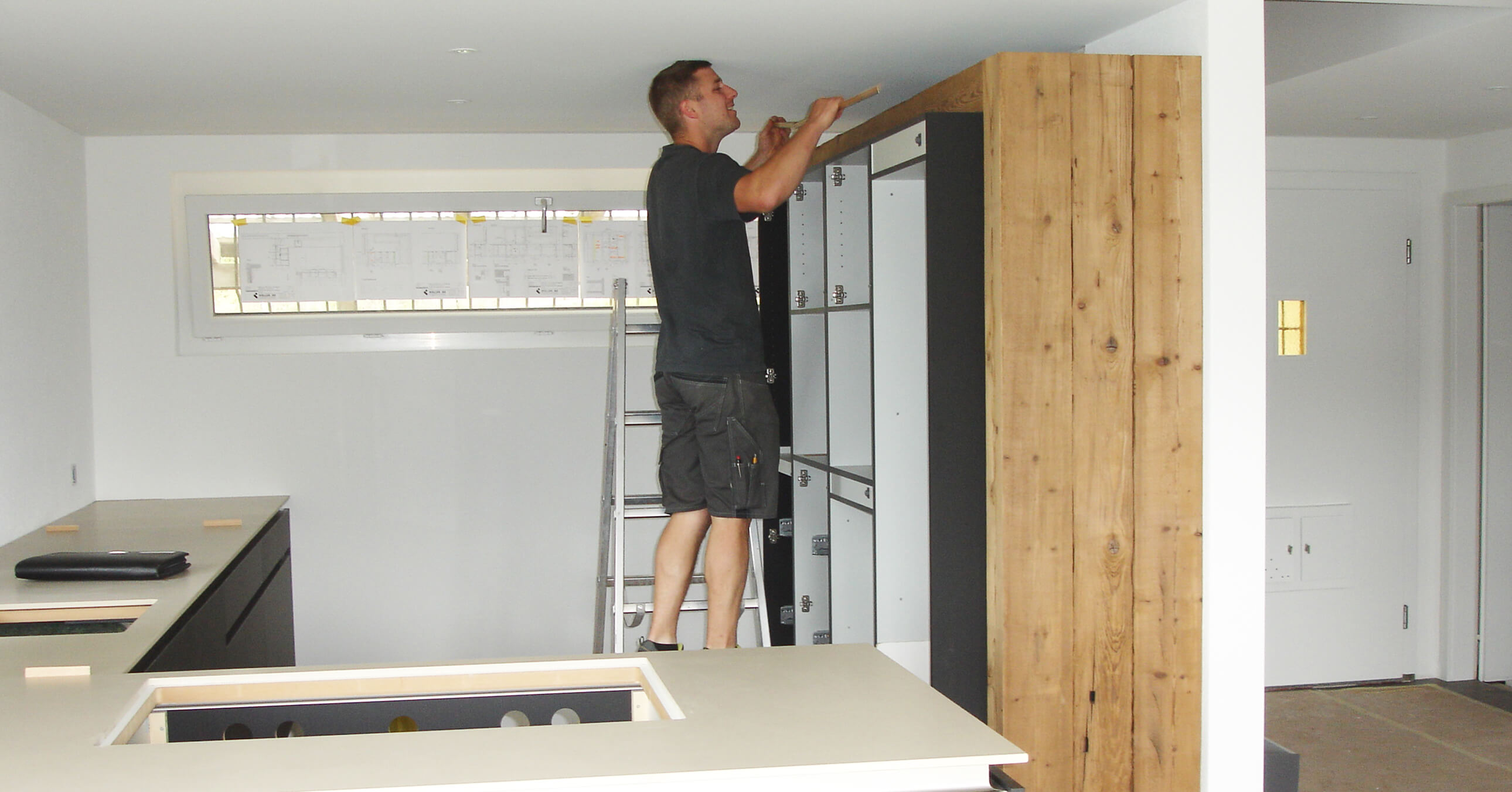 From A to Z
A renovation requires a special instinct so that your wishes can be realized with all different circumstances on site. We take over the construction management for you and take care of all minor and major challenges that arise along the way. We guarantee a fast and careful installation and have the costs as well as the schedule all under control.
View references
Advising
For us, personal advice is the focus.
Our sales team looks forward to working with you to find the best solution. We offer comprehensive and competent advice. We determine your needs on site and make you a non-binding offer. We would be happy to welcome you to our exhibition in Ibach – Schwyz.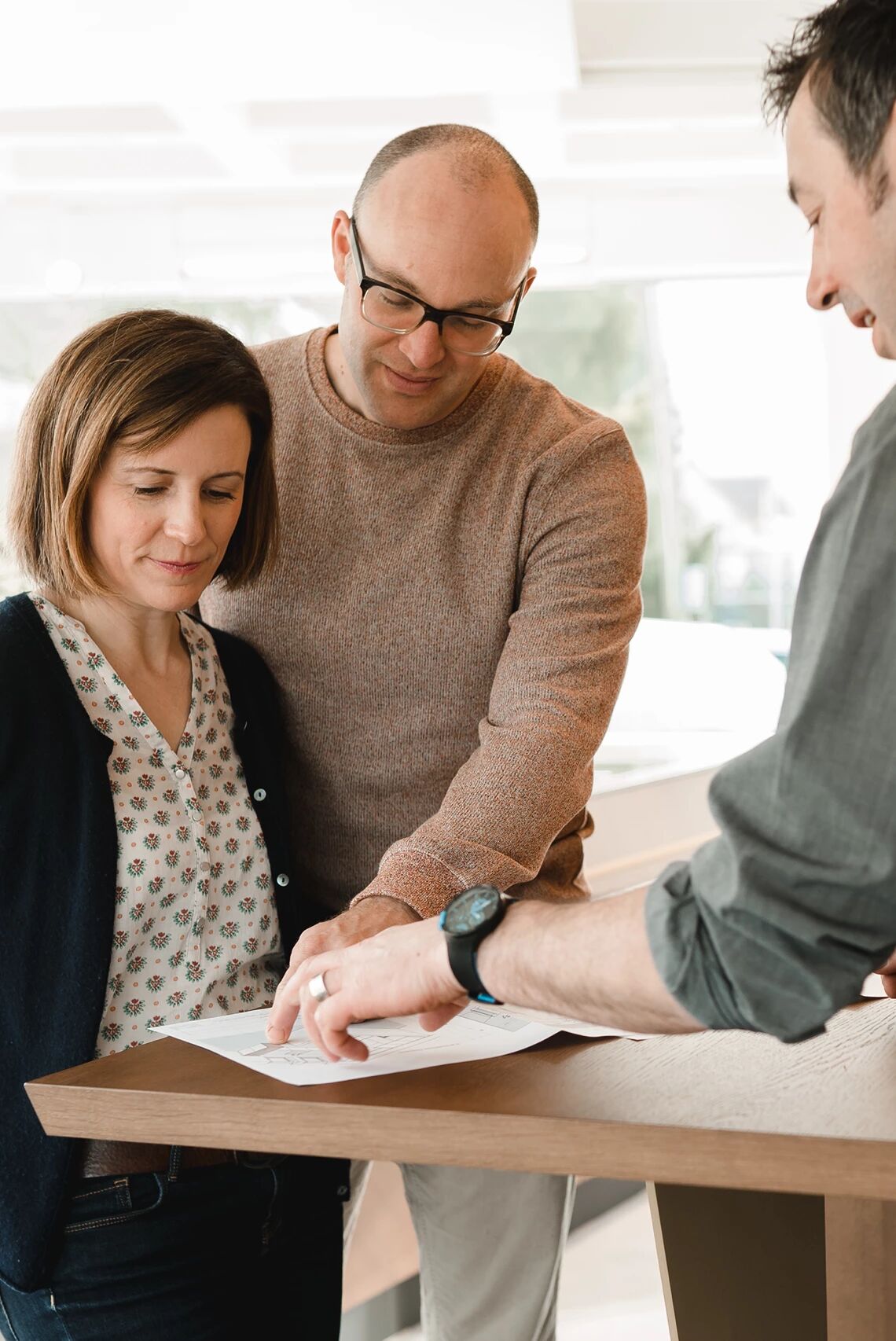 Planning
A successful concept starts with solid planning.
Good cooperation is of great importance to us. We discuss your wishes in detail and base planning on your design ideas or your budget. Our visualization gives you a highly detailed impression of your project. Then we plan it carefully and precisely.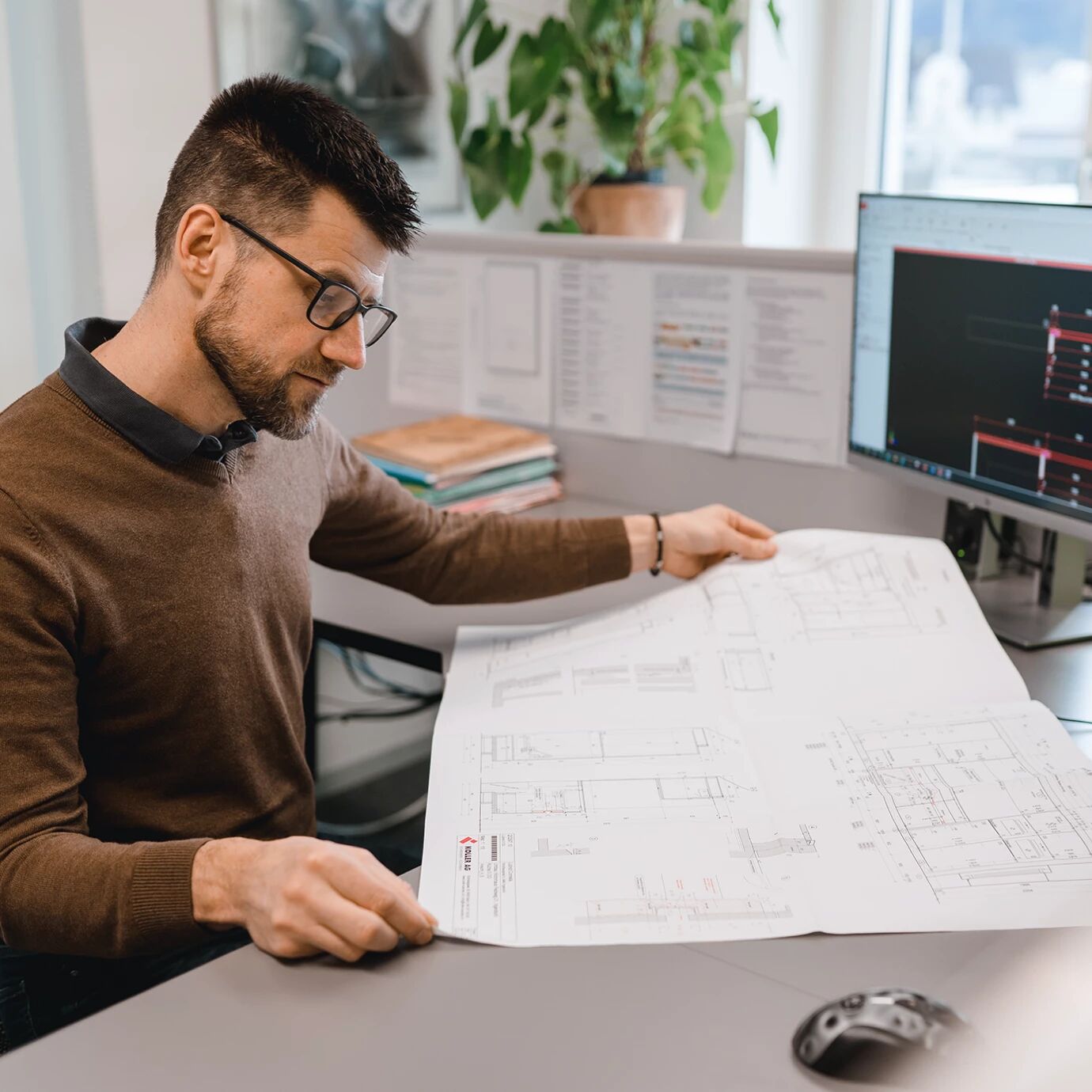 Coordination
We hold the reins.
We have the implementation of your construction project under control, including the schedule and costs. We work with reliable and competent craftsmen from our region and rely on experienced workers. We are also happy to involve craftsmen of your choice - you decide which companies are involved in the implementation of the project.