Philosophy - About us - Koller AG
For us, our customers are partners. We enjoy working with people and value personal contact. With us both customers and employees should feel comfortable.
Our raw material
Naturally sustainable – the raw wood material is the basis of our existence. Whenever possible, we source our wood from the region.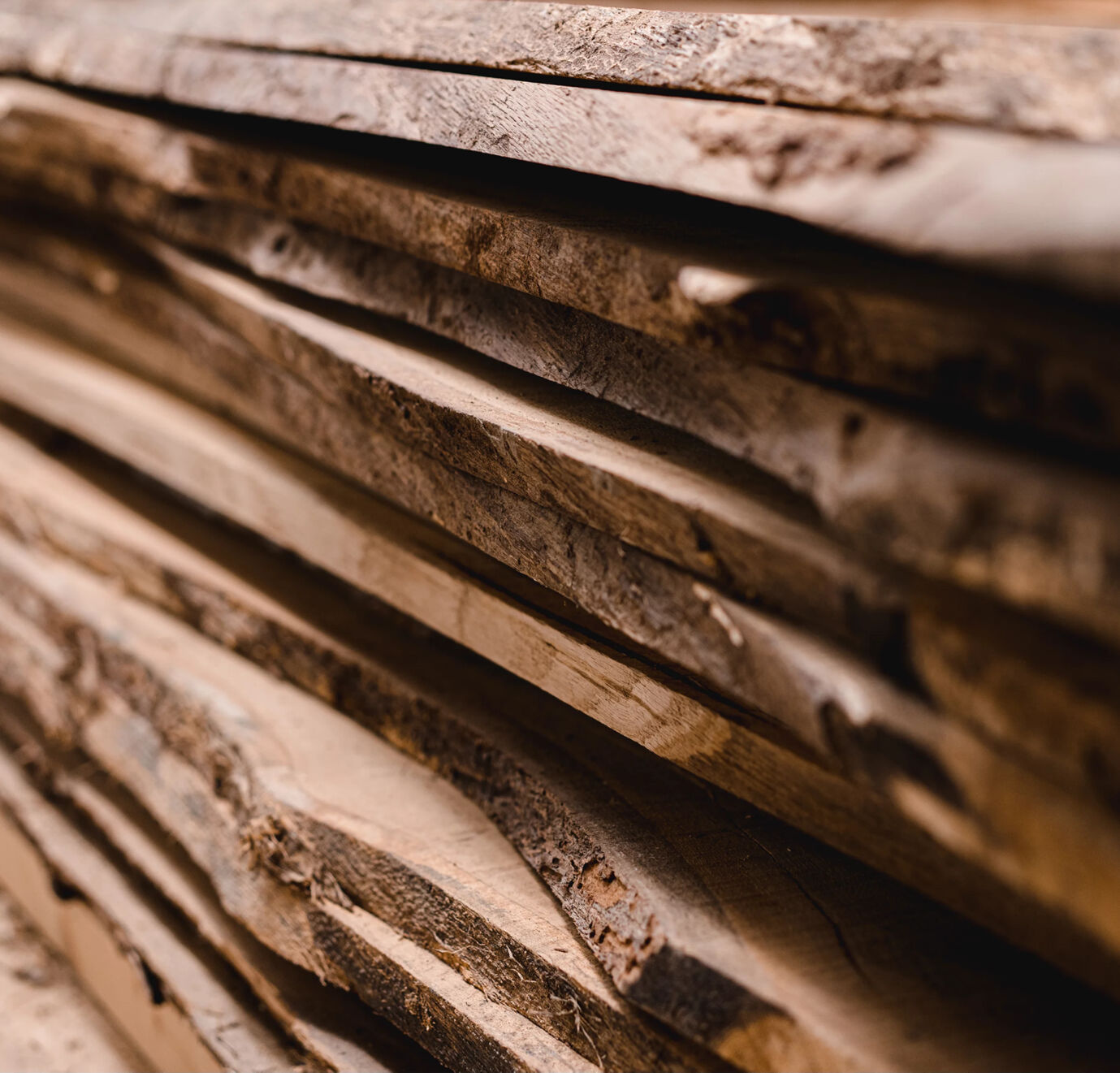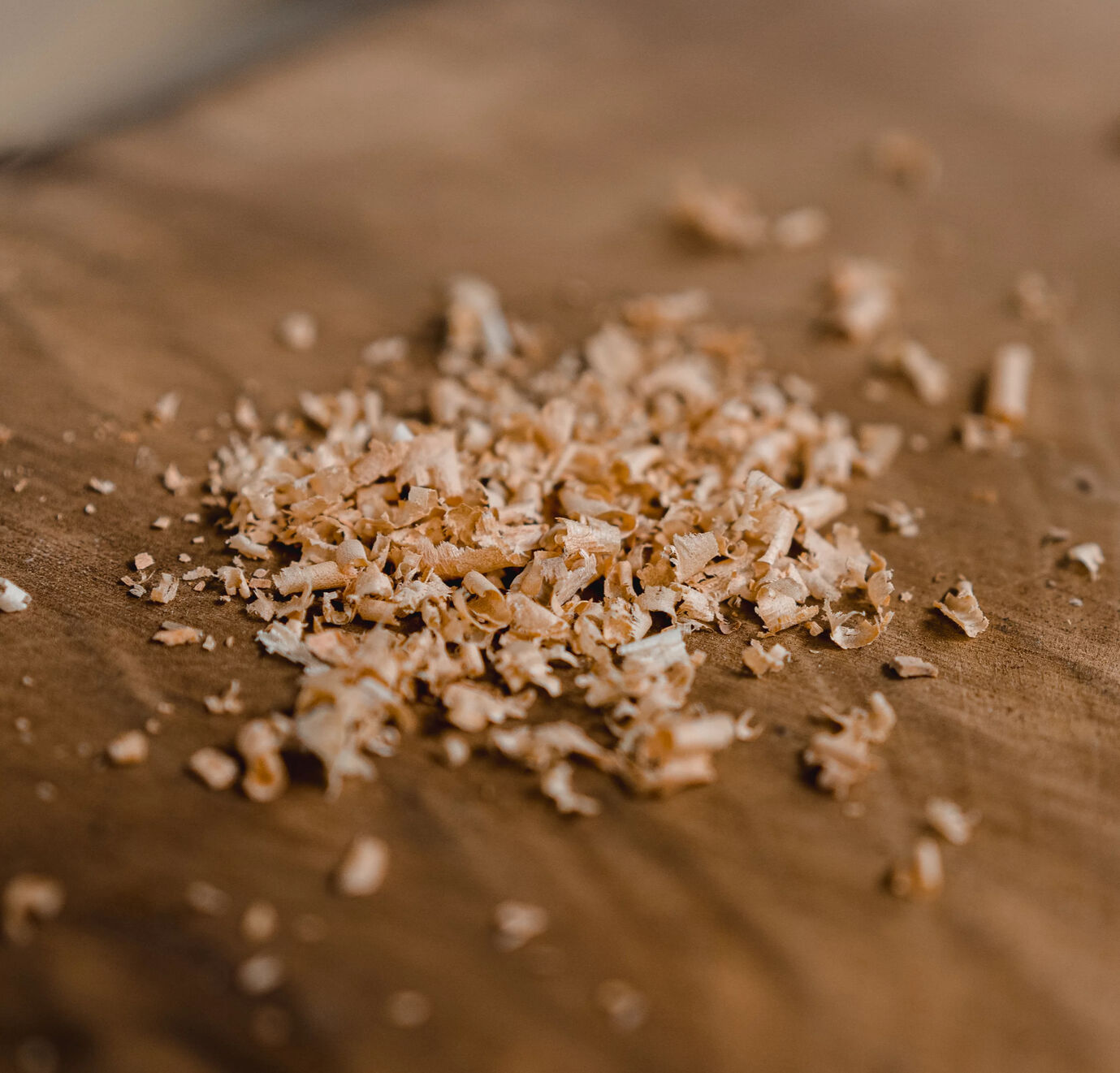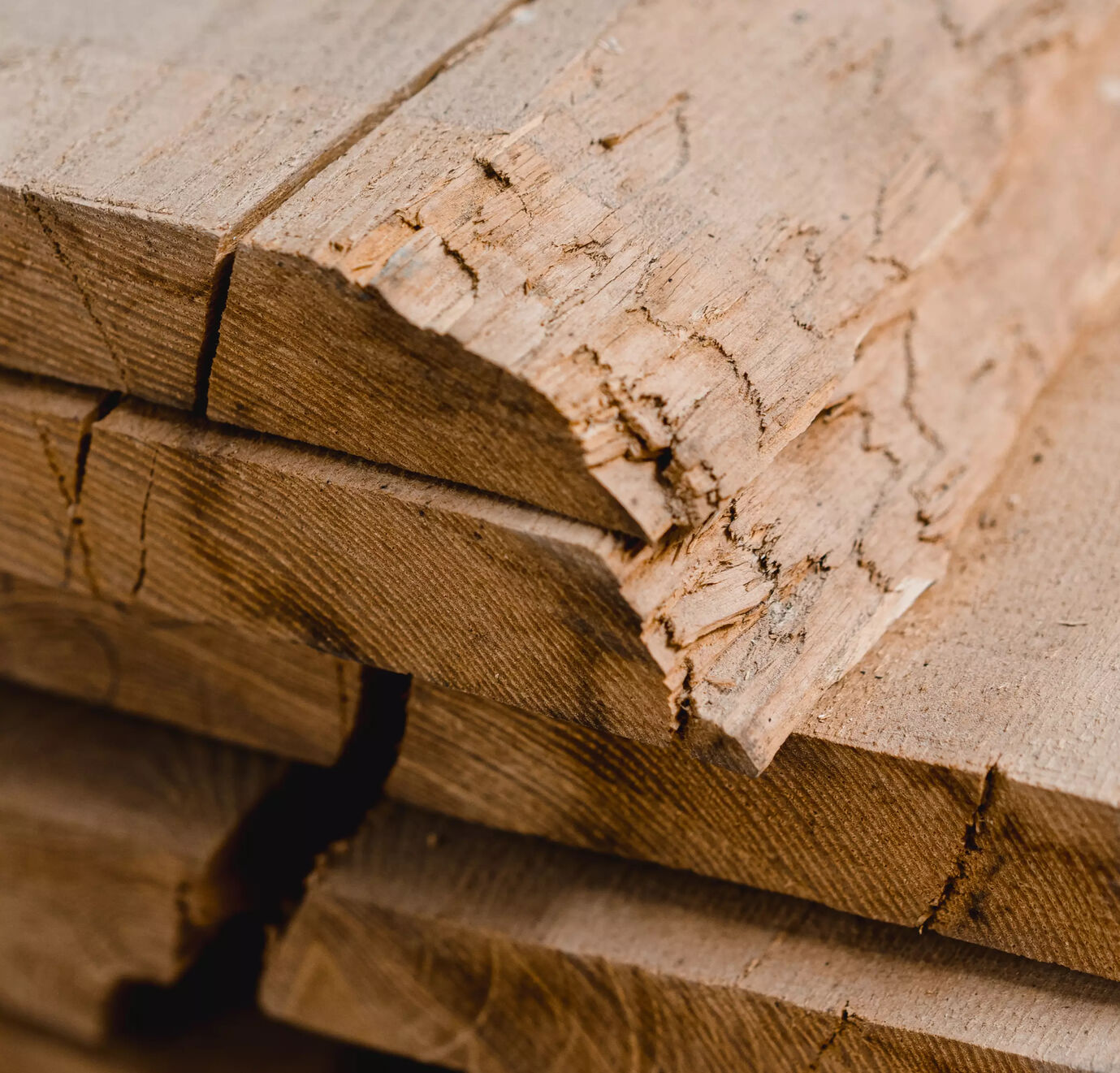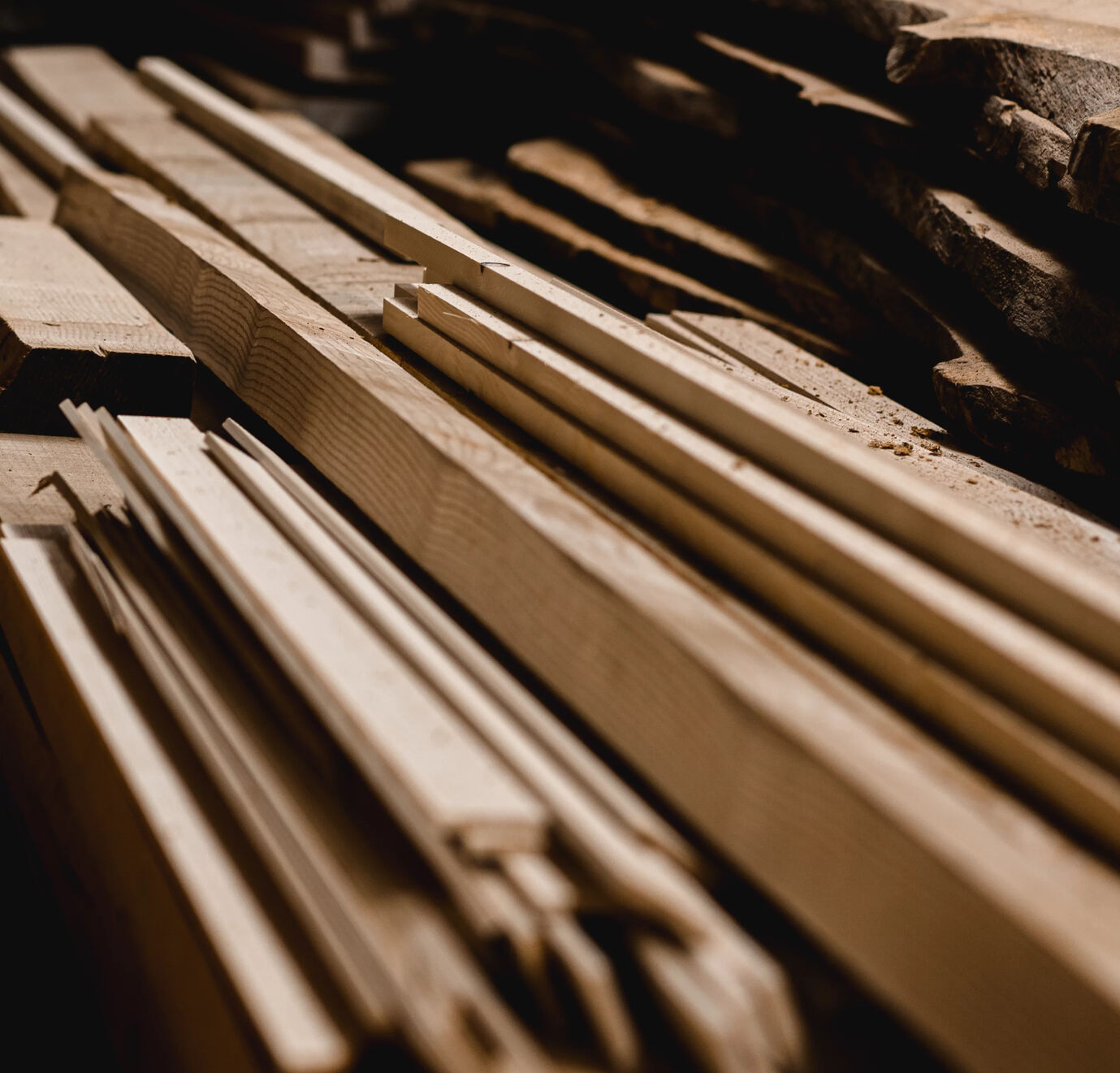 Our roots
We stand by Switzerland as a location and rely on regionality – because this is where we feel at home. We want to continue to be there for our customers in the future: reliably, personally and competently.
You'll find us here
Our craft
The joy of our work drives us to reach new heights. Here in Ibach-Schwyz we develop, design and produce with passion every day.
Our team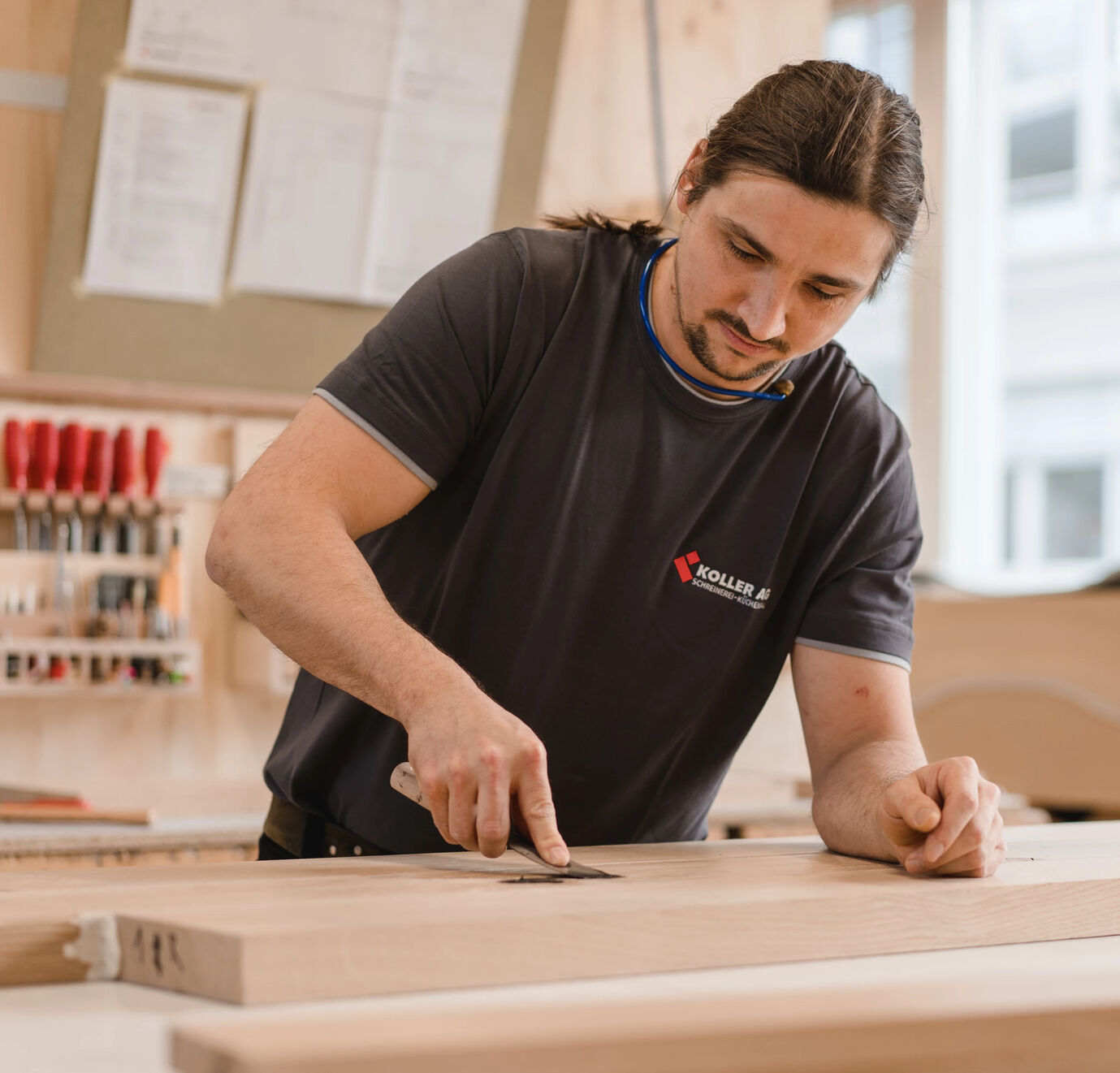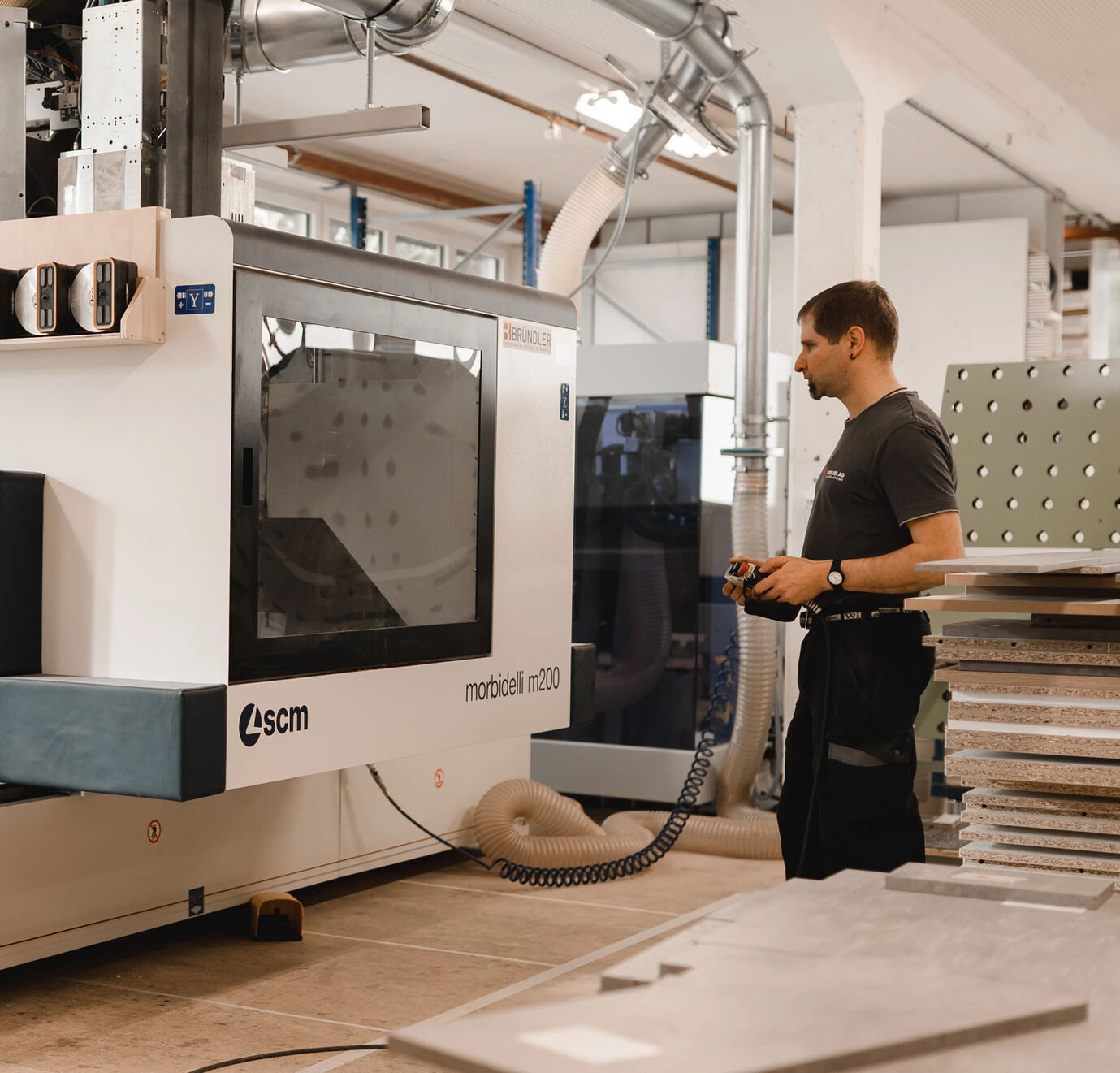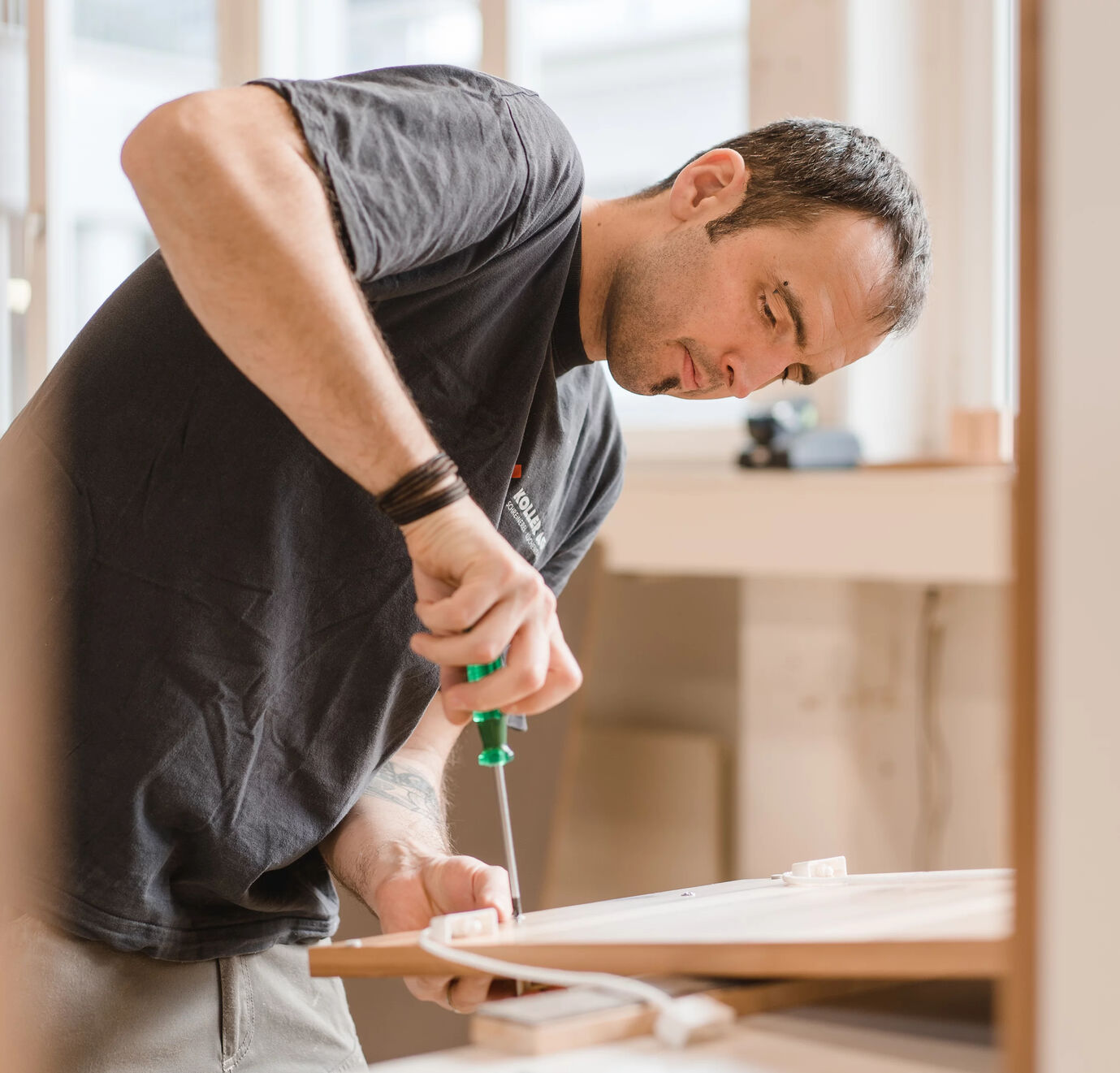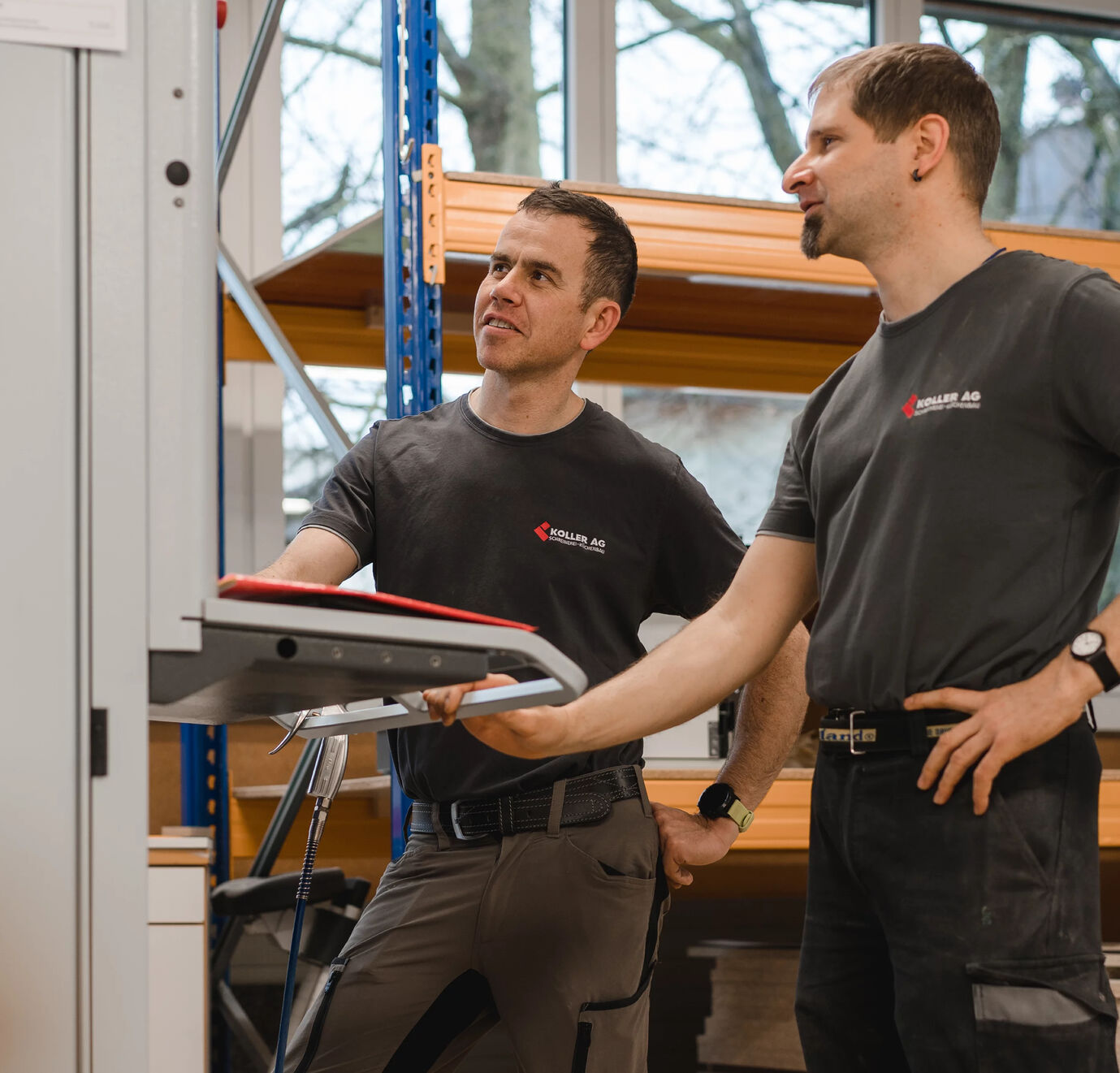 Our unique pieces
Each piece is unique – we make to measure and set no limits in terms of design.
View references